Former Cabinet Minister
Hawkes Bay Regional Councillor
Chief Crown Negotiator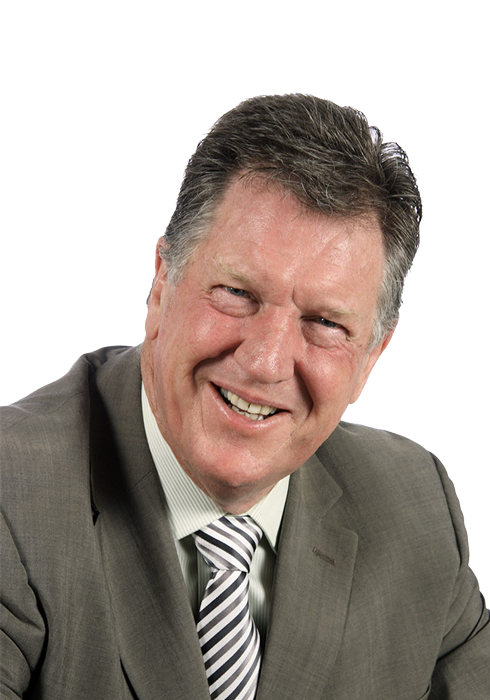 The Hon. Rick (Richard) Barker
Chief Crown Negotiator on behalf of the Government seeking to bring about an enduring settlement of historic grievances between Maori and the Crown for breaches of the Treaty of Waitangi.
overseas occasionally to undertake election supervision and Member of Parliament training.
industrial relations advocacy and consulting on a wide range of matters.
Hearing Commissioner for the RMA.
Rick is currently the Deputy Chair of the Hawke's Bay Regional Council.
The Honourable Rick Barker is the principal of Rick Barker Consulting, undertaking a wide range of work including:
Skilled and competent in leadership, governance, relationship management, media and risk management, advocacy and negotiations, strategy, policy development, change agent, government processes and public speaking.
He is a qualified Hearings Commissioner for the Resource management Act.
Rick holds a Masters Degree in Public Policy from Victoria University Wellington.
Rick continues to base himself in Hawke's Bay for the lifestyle to be enjoyed.